Call 580-623-7748 or email bookwoman@watonga.lib.ok.us to receive an invitation.
Library Book Club will host a movie based on a book on May 19 @ 1 pm. Popcorn, candy and water provided. Join us for this fun event and learn more about out book club.
The next book will be West with Giraffes by Lynda Rutledge. The discussion will be held on June 16 @ 1pm at the Library. Books are available to pick up beginning May 19.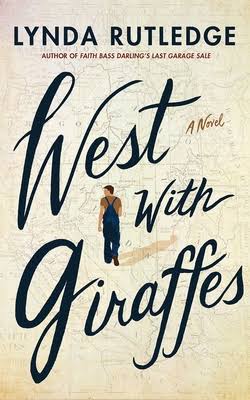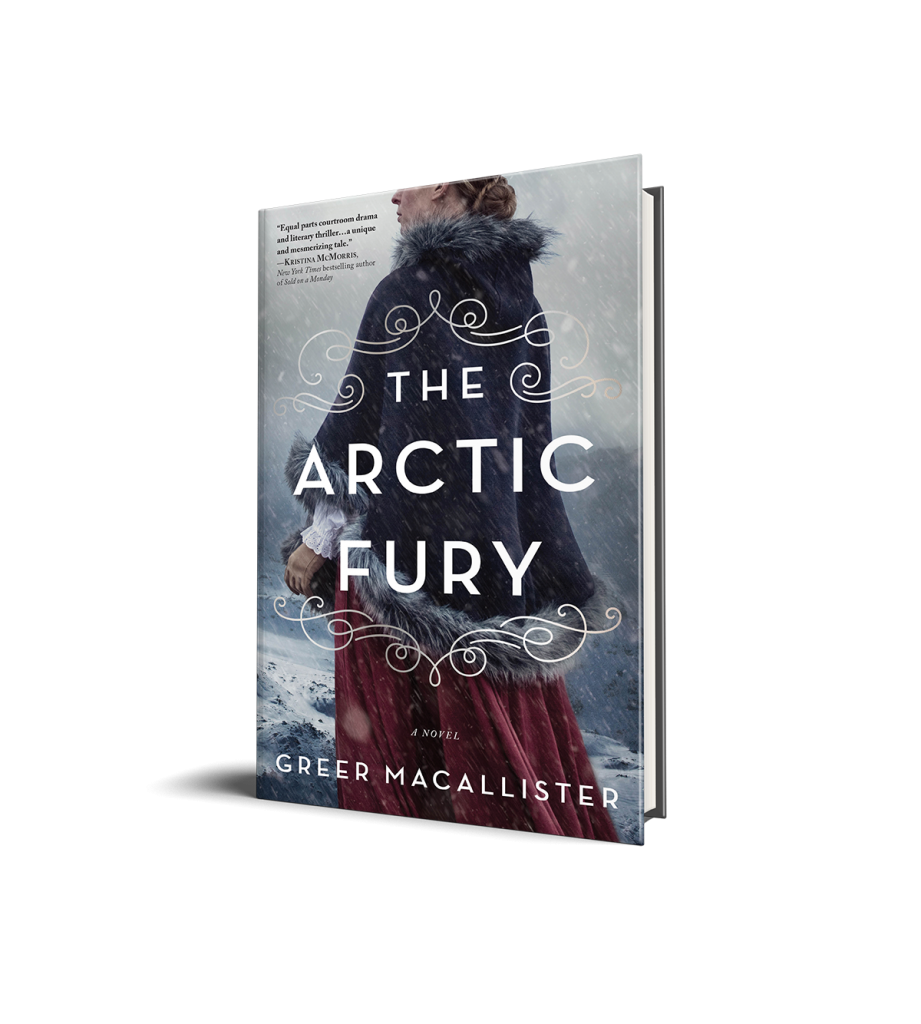 New Virtual Book Club
Murder at the Library Adult and Young Adult Virtual Book Club for November/December. Contact the library for details. There are no limits and no waiting for these titles.
https://bookclub.axis360.baker-taylor.com/
LIBRARY CARD ID: WPLBC + last 5 digits of your library card numberPIN: a passcode of your choice (alpha or numeric)In-person and Zoom meetings. You are also invited to participate in exclusive online author events each month. See below for links to pre-register for these Events. (You will need to register before downloading the books and then again for the events)