Read These in the Library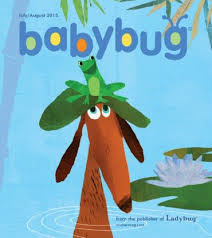 Babybug ages 6 mos. to 3 yrs.
Babybug is the listening and looking magazine for infants and toddlers. It's filled with simple stories, rhymes, and bright, colorful pictures. Babybug has sturdy pages, rounded corners, and no staples–just right for small hands.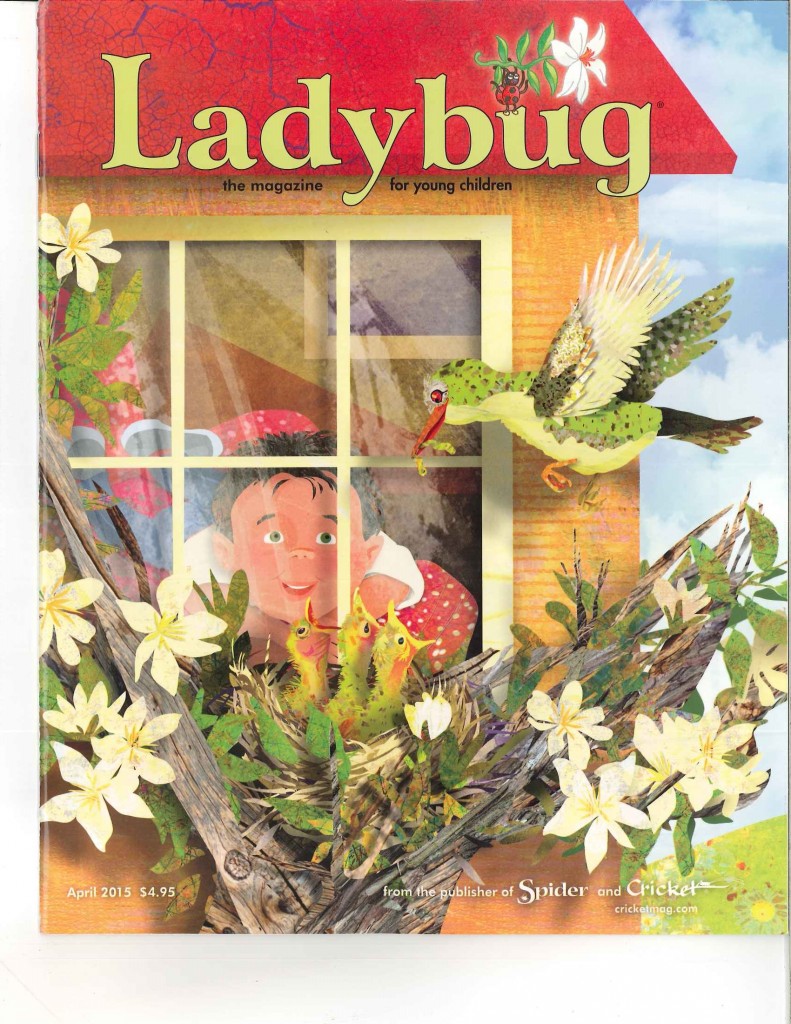 Ladybug ages 3 to 6
Ladybug is for preschoolers and beginning readers. Beautiful, colorful, and delightful to read, each issue is filled with enchanting read-aloud stories, games for memory-building, songs, poems, and activities.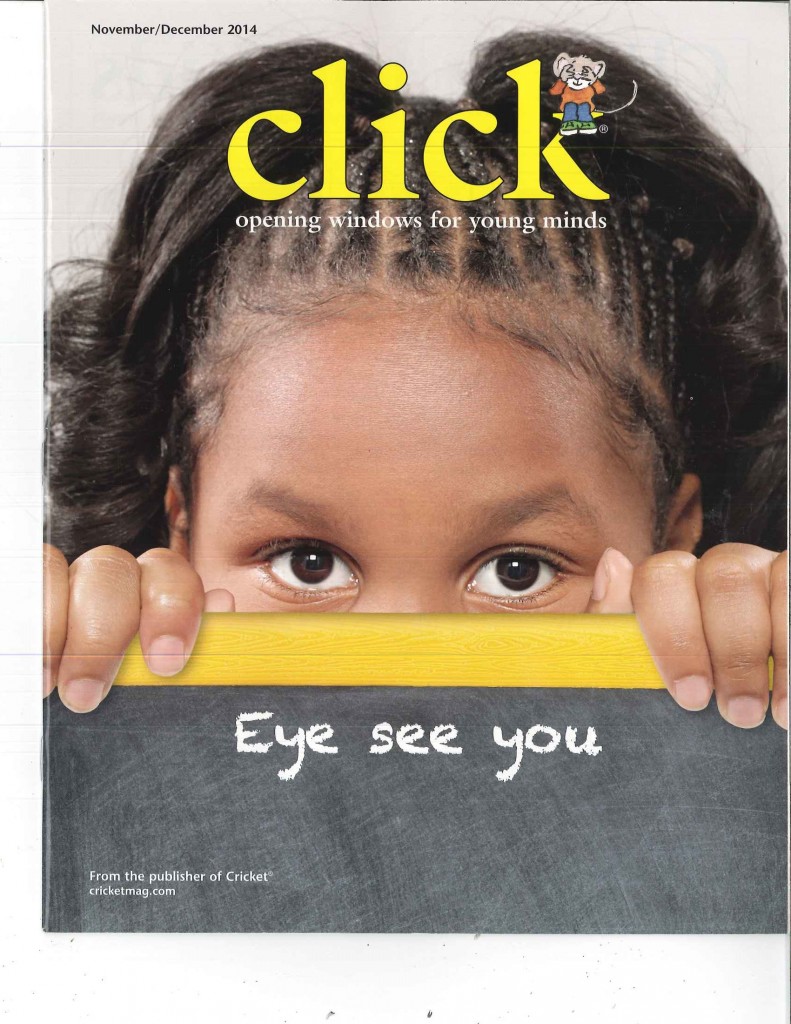 Click ages 3 to 6
Click unlocks the universe for children by introducing them to science, art, nature, and the environment. It is devoted to the hows and whys of a child's world.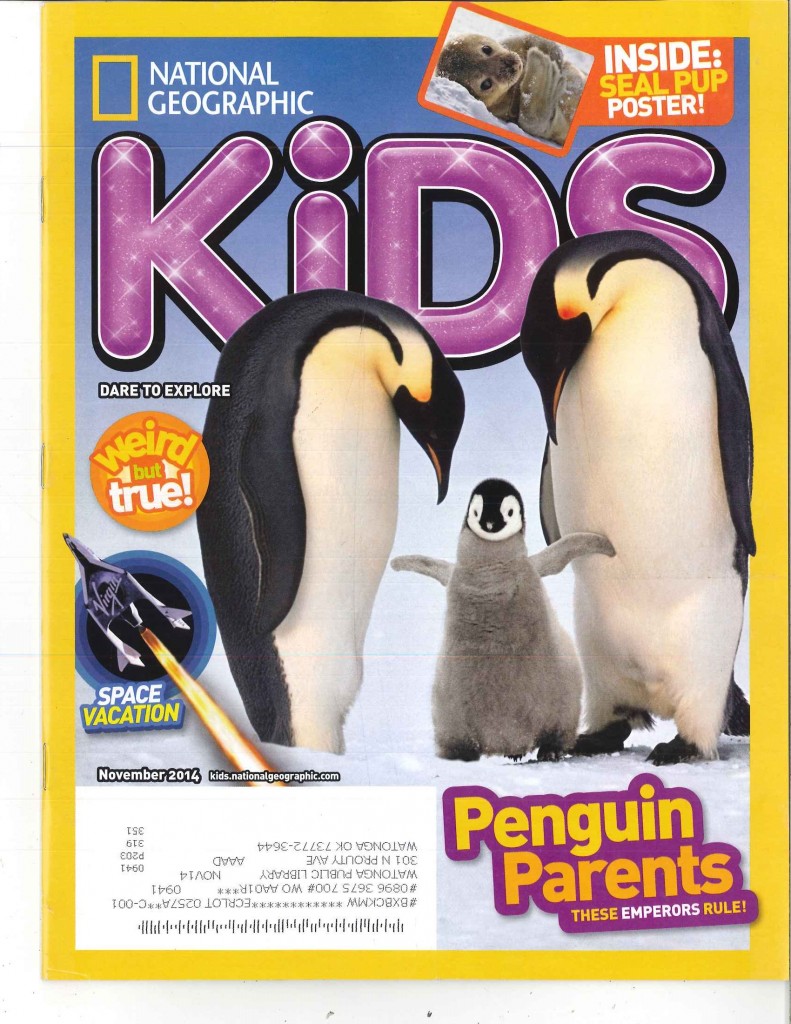 National Geographic Kids ages 6 and Up
National Geographic Kids magazine is filled with learning adventures about the things kids love. Features encourage readers to protect the planet's resources and to learn more about geography, adventure, wildlife, science, and their peers around the world.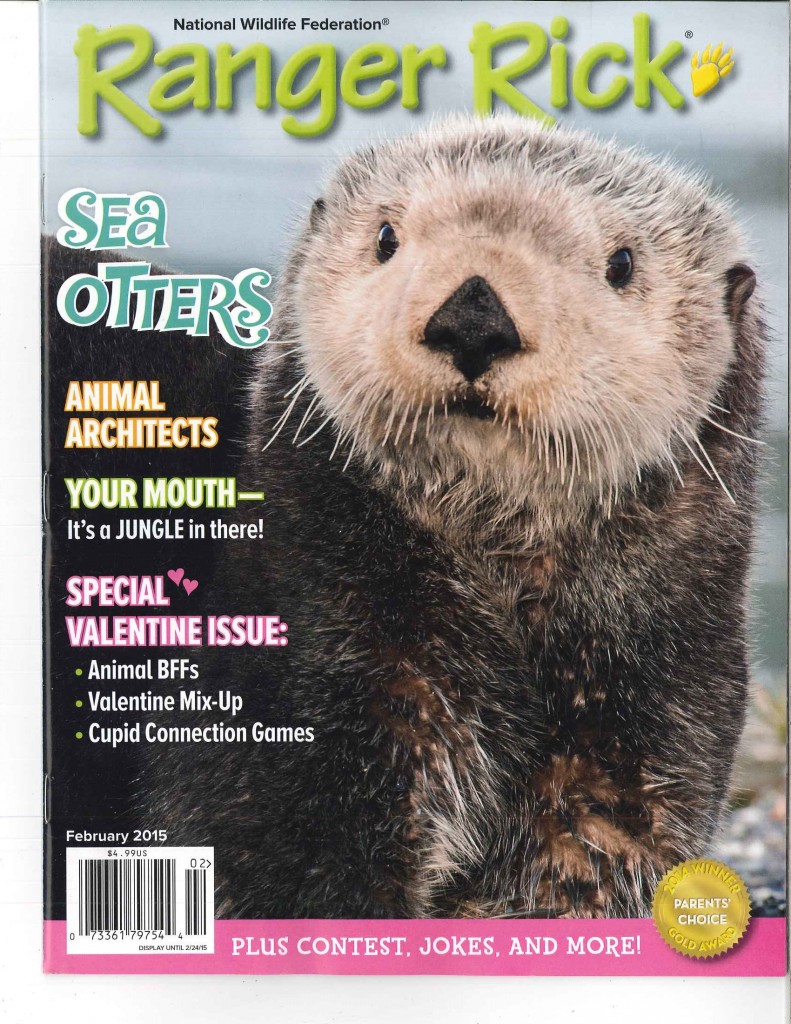 Ranger Rick ages 7-14
Ranger Rick is packed with 36 pages of eye-popping animal photos, easy-to-follow text, fun animal facts, games and activities that inspire outdoor play. This magazine teaches kids to love nature through the friendly characters they meet. No advertising and every issue includes a Free poster.