Get help with homework, download magazines and books, refine your genealogy, and more
For more information about how to access these databases, please contact the library at 580-623-7748 or come by and talk to a librarian at 301 N Prouty in Watonga.


With Brainfuse, you can access free online homework help with a live tutor who is an expert in the subject, collaborate online, upload your writing and have it critiqued and more.
Create your account as follows:
Watonga99999 (Watonga followed by your library card number), then create your individual password using only letters–no numbers.

Testing & Education Reference Center provides access to practice tests at all levels including AP, ACT, SAT, CLEP, GMAT, LSAT and more.
Login to this resource using your library card number.

More than 40,000 ebooks, audiobooks, and videos are available through the OK Virtual Library.  To get started, you will need your library card number.  Then choose Watonga Public Library and provide your card number and your email address.  This is a one time process.
You can also download the new Libby app to use with Overdrive–it's easy and fun to use.  You can take a look and find the app at meet.libbyapp.com/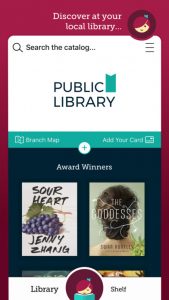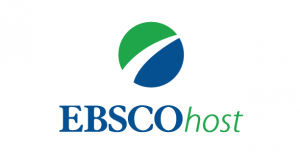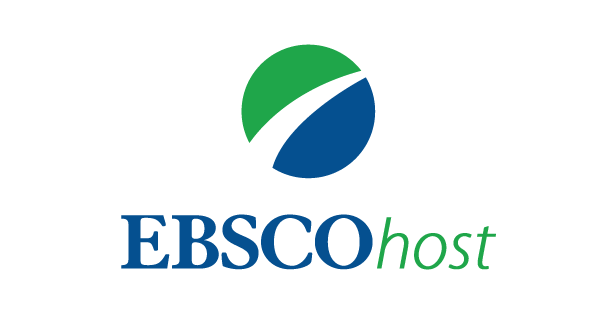 EBSCO provides access to thousands of magazine articles on a wide variety of topics.  Many are full text and can be downloaded and saved or printed.
The login for EBSCO is watongapl
Call library at 580-623-7748 for updated remote password.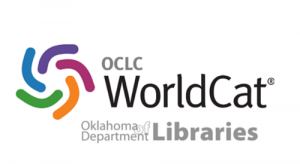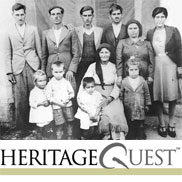 To access Heritage Quest, login with 9286642 + the last four digits of your library card #.  The library also subscribes to Ancestry.com.  Ancestry is available in the library only.


Ancestery is available only at the Library.

Bibliography of Native American resources (pdf)
"Cheyenne & Arapaho Tribes". Cheyenne & Arapaho Tribes
The tribal website has a newspaper archive for 2009-2012 of their online "Tribal Tribune"
under the "Tribal Newspaper" tab, which includes a photo gallery, and a separate page with
historical photos on the "Culture" tab.