OK Virtual Library
Watonga Public Library is a consortium in partnership with libraries around the state to offer downloadable books and audio books to our customers. It is now easier than ever to download books free of charge from your library. You only need a device such as a Kindle or ipad or smart phone and an Internet connection to choose from more than 30,000 titles available.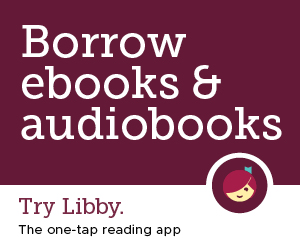 Friends Events
The Friends of the Library meet for a regular monthly meeting on the first Friday of each month at the library. Please R.S.V.P. if you would like to join us for lunch.
Friends Book Reviews
The Watonga Public Library will host Book Reviews September-May. These events are free and everyone is invited to attend.