Applications and Resources


Brainfuse Help Now–Live help with resumes and skill building
Guthrie Job Corps 
Federally funded career training program for eligible young men and women ages 16-24.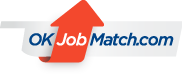 Matches employers to potential employees. Job seekers can search for jobs, write a resume, and apply online.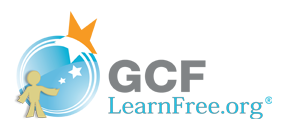 Local Employers
2020 Census is hiring–click here to apply
Apple Market 580-623-5000
Dollar General Store #03300
CCA (Correctional Officer) jobs online
Sonic Drive-In and Corporate Jobs
Day, evenings and overnights. Benefits include 401k retirement, paid time off, medical, dental, and life insurance for full time employees, employee discounts.  Apply at the store or online.  All applicants must pass pre-employment drug test.
FStop – Apply at store
ZipRecruiter Resources to consider adding:
Home Page: https://www.ziprecruiter.com
Jobs in Oklahoma: https://www.ziprecruiter.com/Jobs/-in-,OK
Salary Calculator: https://www.ziprecruiter.com/Salaries
Resume Resources: https://www.ziprecruiter.com/blog/resume-training/