New! Register for online classes today–Free classes including Teacher Resources, How to & DIY, Math, Language, History, Health & Medicine, Computer Training, Crafts & Hobbies and more . . .
Explore a topic, find info, read articles and more.

These resources are made possible with funding from the City of Watonga in cooperation with the Library and the Oklahoma Department of Libraries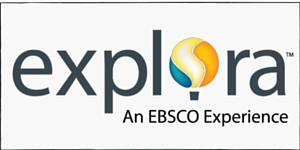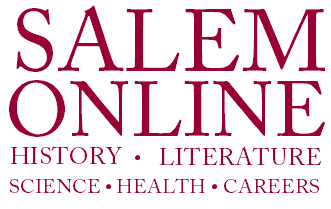 Genealogy: Discover your Roots
Cheyenne & Arapaho Tribal Tribune
Cheyenne & Arapaho Tribes have the Tribal Tribune newspaper and archives.