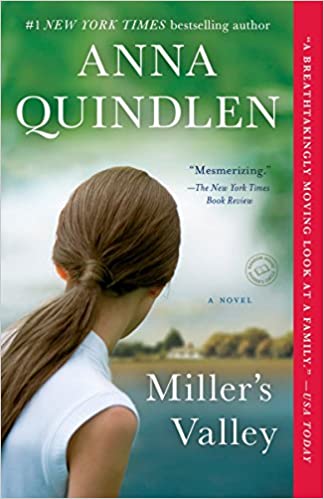 Library Book Club will meet on January , 2020 to discuss Miller's Valley by Anna Quindlen. Zoom option is available.
Call 580-623-7748 or email bookwoman@watonga.lib.ok.us to receive an invitation.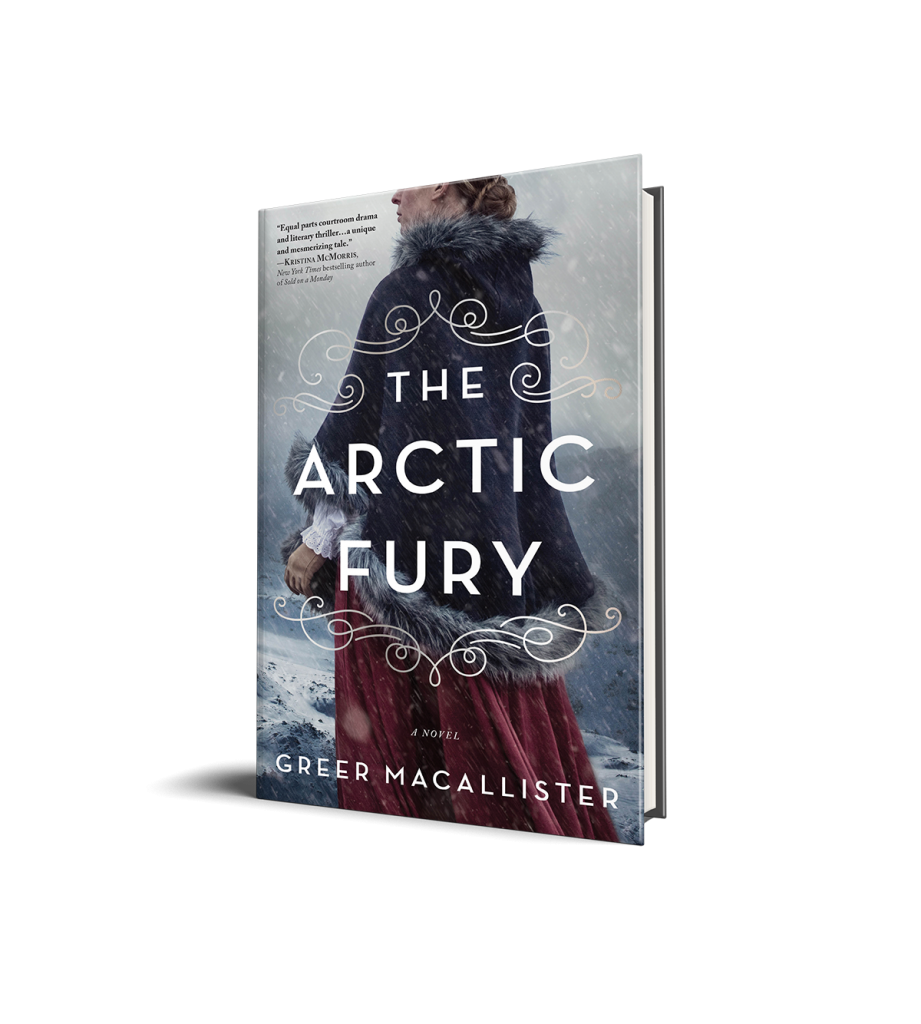 New Virtual Book Club
Murder at the Library Adult and Young Adult Virtual Book Club for November/December. Contact the library for details.There are no limits and no waiting for these titles. Register at the following link and download your copy beginning January 1.
https://bookclub.axis360.baker-taylor.com/
LIBRARY CARD ID: WPLBC + last 5 digits of your library card numberPIN: a passcode of your choice (alpha or numeric)In-person and Zoom meetings. You are also invited to participate in exclusive online author events each month. See below for links to pre-register for these Events. (You will need to register before downloading the books and then again for the events)