Eat Better, Move More–March 5 to April 23, 2019
OHAI will present information to participants on ways to improve nutrition and integrate movement into everyday routines.  This 60 minute class meets for 8 weeks.
CPR Classes–2019
Local EMS director Josh Boden will offer free CPR and AED training at the library.
Healthy Cooking 101
Teen Cuisine
OSU Extension Educator Joy Rhodes will demonstrate ways to eat healthier and save time cooking
These classes are offered at the library in partnership with OHAI (Oklahoma Healthy Aging Initiative), Oklahoma Cooperative Extension Service, City of Watonga, and Watonga Mercy Hospital. This project is funded through the Oklahoma Department of Libraries with a federal grant from the Institute of Museum and Library Services.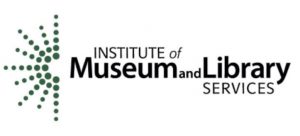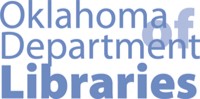 Friends of the Library of Watonga